Best Synthetic Grass Installation Services in Port St Lucie, FL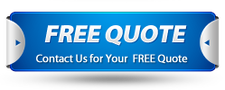 Synthetic Grass is one of the bestselling safety surfacing materials. It is a replacement for the original Grass. Due to the regular mowing, cutting, and watering requirements of natural grass, people opt for synthetic grass. It's because synthetic grass simply brings no maintenance requirements. Also, this is a cheap and suitable option for indoor gardens or lawns where original grass cannot be grown. It is synthetically made but looks and feels like actual grass. So, if you want the best and most satisfactory services, you can contact us.
Port St. Lucie Safety Surfacing offers the most incredible and most comprehensive services in the United States. We have a reputation for providing accurate and prompt safety surfacing services.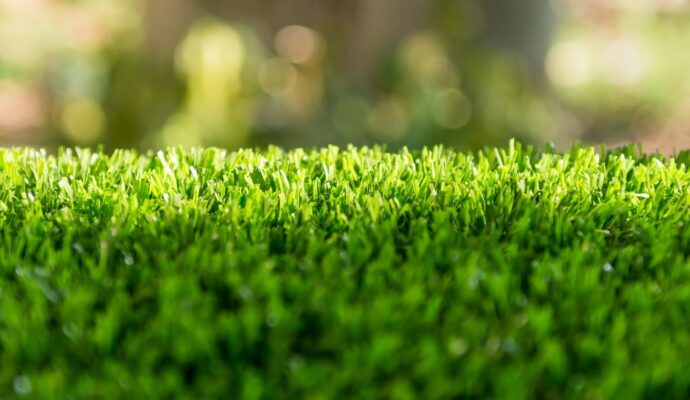 What is Synthetic Grass?
Synthetic Grass is the best option for safety surfacing. It is pocket-friendly, hence saves you time, money. It is made up of synthetic and renewable fibers and is available in different sizes and lengths. Artificial grass has a very long life if used properly. It looks exactly like the original grass, but to touch it is not that similar. It can be somewhat hard and long in length. Synthetic grass lives for an extended period as compared to the original grass.
Advantages of Synthetic Grass
Cost-Effective– people are opting for synthetic grass because it's very cost-effective. They have no additional costs for installation or other polishing, rubbing, making them a decent choice for people to purchase. Cost-effectiveness, therefore, implies that you can have a long-lasting experience.
Eco-friendly– This surface is made entirely of recycled and refined synthetic materials, making it environmentally friendly. As a result, it is eco-friendly. There are no toxic compounds emitted from it. It is also UV resistant.
Low-Maintenance– Since these surfaces are low maintenance, they are often cost-effective. They're easy to sweep, wash, and mop. There's also no need to cut them or water them daily, which saves money. There is no need to mow or water this surface, making it more durable and protected for long life.
Longevity– These surfaces have a more remarkable life than most asphalt or tiled surfaces. Solid bonds aid the soil's long-term stabilization. These surfaces are well worth the investment.
Very durable- This surface can withstand heavy loads. It makes no difference whether a weight, metal, or anything else falls on the mat. Consequently, they are used in various locations, including houses, offices, Playgrounds, and many more. Synthetic grass can withstand kicks, falls, or drop.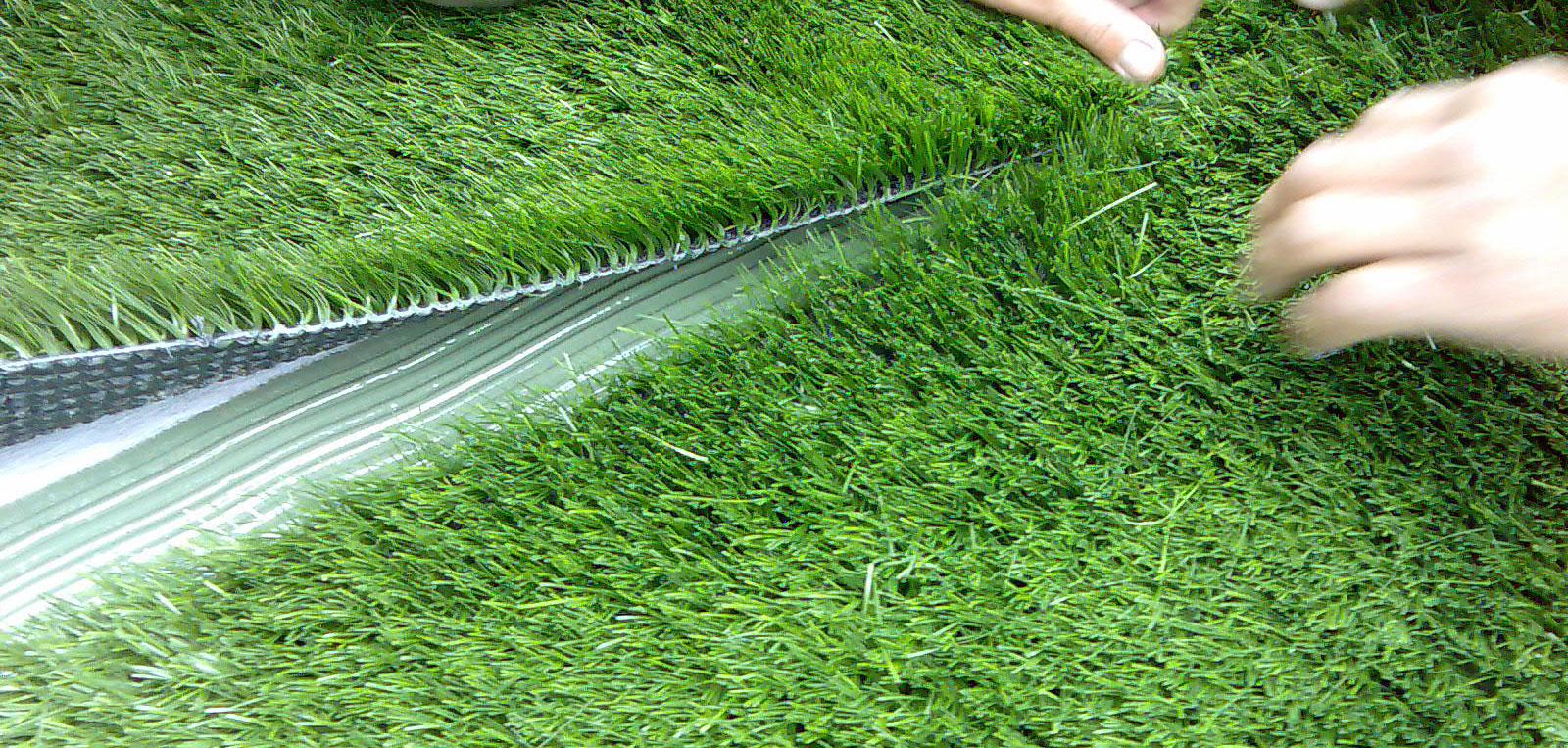 Services we Provide
---
Safety Surfacing Services
Whether it's a park, playground, or gym floor, the potential of injury is always present if there is no coating of a protective layer. It's why, for abrasive or frictionless surfaces, experts recommend safety surfacing. Safety surfacing is a process where a layer of material, usual rubber, is installed over an existing surface that offers several advantages. Shock absorption, brilliant colors, dimensional stability, and ease of installation is some common examples.
Here are the different types of safety surfaces our professionals can install: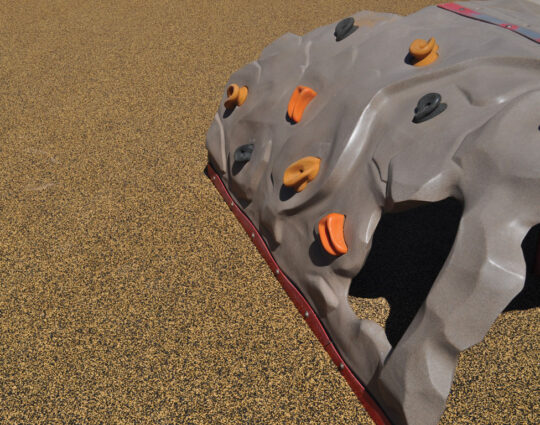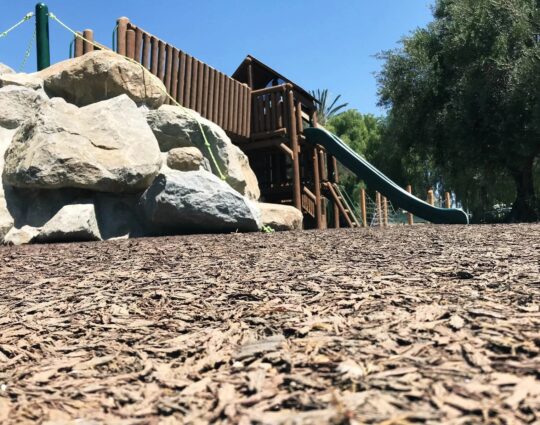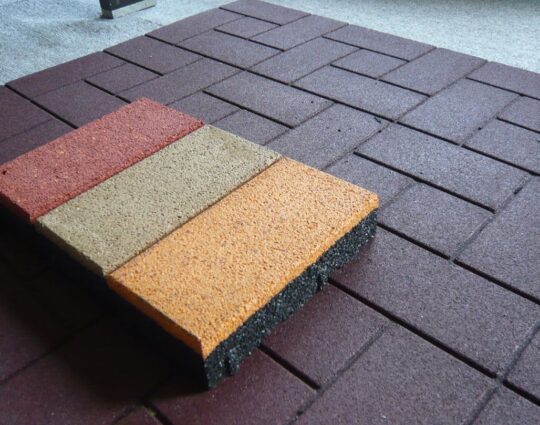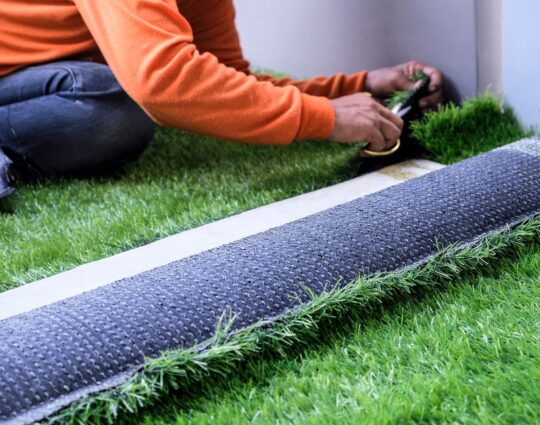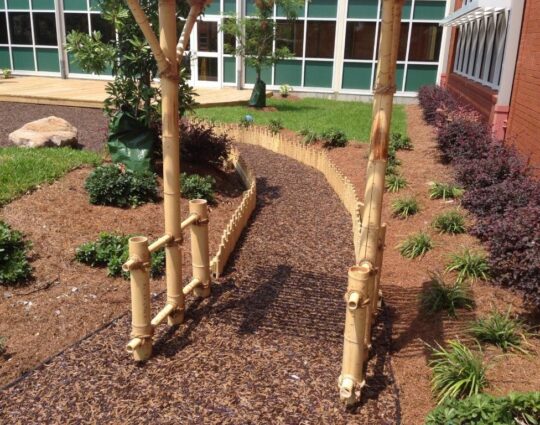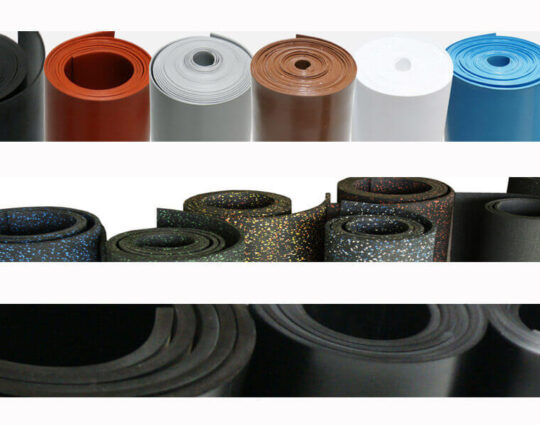 Contact us now
---
We can help you understand the requirements and allow you to choose what is best for you. Our main objective is to provide you with our best services, and we will never let you down in that. We cover complete installation services in the product cost from start to end. Our professionals and certified workers will complete the work on-site and provide you the preciseness you want with no damage to the other things.
We're known for our quality and timely services all across the country. Port St. Lucie Safety Surfacing provides top-class services and products. We believe that our work does not get over at the installation services. We provide after-installation services and guidelines that would help you maintain the products more efficiently.  Our team of safety surfacing experts always tries its best to deliver you the absolute value of your money. You will also know that seeking services from us was worth it. So, if you want any of the surfacing services, you can contact us and book your quotes now.
Below is our list of additional services: