Best Products & Services by Port St. Lucie Safety Surfacing Team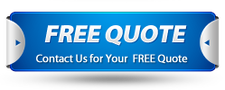 Port St. Lucie Safety Surfacing is there to meet all our safety surfing needs. Our company comprises skilled employees who work according to the needs of the customer. We provide top-quality safety surfacing services at affordable prices. Our employees are certified experts and will provide you with every type of safety surfacing. We provide our services all over the country. So, whether you are in Texas or in Florida, or in any other corner of the country, we can help you out. So, go book your quotes as soon as possible.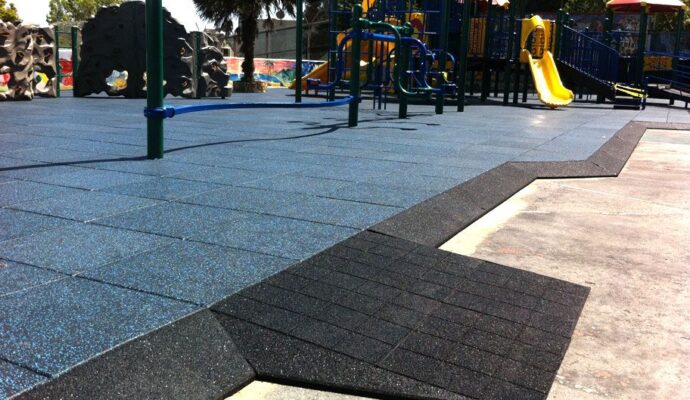 Services we offer
---
Safety Surfacing: Safety Surfacing turns out dangerous situations into harmless conditions as it prevents serious injury caused by unintentional falls. It's a process where a layer of safety material is installed over the ground. It is mostly used in playgrounds or parks as its soft and cushion-like surface prevents any injuries.
It is safe for children and doesn't cause any infection or any type of allergy to people with sensitive skin. This is pet-friendly and environment friendly as well. Safety Surfacing requires very low maintenance and is durable.
This can resist up to 5- 10 years, is ADA compliant, and accessible for handicapped people. Safety Surfacing is easy to maintain as it is staining resistant. It is easy to clean and can be cleaned with normal soap and water. It works well in high as well as low temperatures and can resist any type of weather.
Safety Surfacing is further divided into different types with different properties and benefits. So let's now take a look at its different types.
How do we install safety surfacing?
---
First of all, we prepare the ground if any additional preparation is needed, including removing any wastes or garbage, debris, dust, and dirt that may damage the surfacing. Our professionals then create a safety layer, which provides additional safety to playgrounds or parks for children's safety. The thickness is determined according to the critical fall height by our professionals. After all this, the materials are mixed together. The materials are mixed for 3-4 minutes until the granules are covered with the binder. The temperature plays an important role during installation. The temperature should be between 10 – 28 degrees during installation.
Now the last step is to finally install this; for this, we spread the granules not further than one arm distance at a time. We should spread the mixture uniformly, leaving no loose granules behind. We spread the granules by applying medium pressure so that it becomes smooth and leave no granules behind. Then you have to leave it for 48- 72 hours undisturbed so that it can dry without leaving any stickiness before you step on it.
Why choose Port St. Lucie Safety Surfacing?
---
Port St. Lucie Safety Surfacing doesn't work on guesswork. Our team believes in providing perfect work and works with accuracy and precision in every project. We always use safe products for every type of surfacing. Our services come with a specific warranty period. So, if you want to know about our terms and conditions and book our services, please contact our professionals.
Below is our list of additional services: