Learn More About the Port St. Lucie Safety Surfacing Today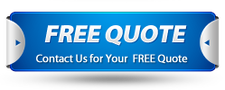 Safety surfacing is an important part of the playground. It helps in providing the needed security to kids and everyone using the playground. Safety surfacing of the playground will ensure a reduction in the impact of injury caused by falls that occur while playing.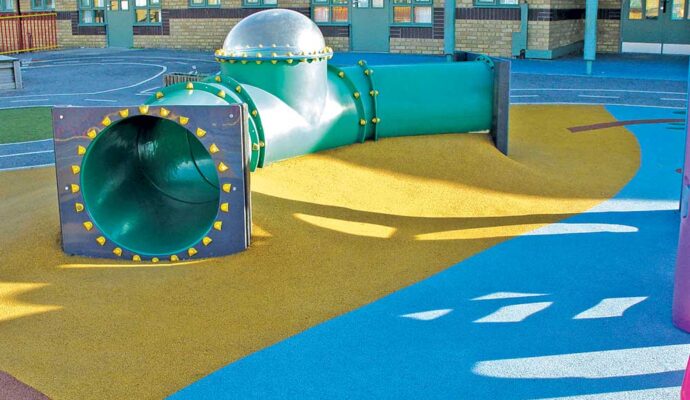 Who are we?
We are one of the best and most reliable organizations in America, providing genuine safety surfacing services in the nation. You can trust us with the quality of the product and the installation service. In safety surfacing, we provide a number of materials that you can consider for your playground. Our experts can provide you with knowledge and the right information. 
What services do we provide?
Our company is an expert leader in the installation of safety surfacing. Safety surfacing is necessary to protect children from falls. They can minimize the impact with shock absorption properties they possess. Along with that, safety surfacing can work throughout the year, providing year-round usage of materials.
The safety surfacing materials that we provide are:
EPDM Rubber: Ethylene propylene diene monomer is a high-quality material used to provide shock absorption properties it possesses. It is a versatile material with high UV resistance, which makes it work for a long-time span.
Rubber Tiles: These rubber tiles are highly easy to install as they are interlocking. They can be made to adjust any depth for cushioning properties.
Synthetic Grass: The synthetic grass available at our organization is a safe and clean option that puts a natural look in the play environment. They are designed so that they can outlast natural grass.
Synthetic Turf: Playgrounds and sports fields that use this alternative to natural grass can promote year-round activity on safe and secure surfaces.
Bonded Rubber: This rubber consists of clean recycled shredded rubber that is coated and mixed with a polyurethane binder. The bonded rubber is known for its strength and durability.
Bonded Rubber Mulch: It is a commonly used loose-fill playground surfacing material. The bonded rubber mulch at our organization is made from 100% recycled rubber tires.
Poured-In-Place-Rubber: Poured-in-place surfacing is easy to maintain and is the most ADA-friendly surface, ensuring accessibility of the playground to each one around.
Why choose us?
Port St. Lucie Safety Surfacing has been providing surfacing services for over a decade. Working for such a long time in this field has brought great knowledge and experience to the workers. They are now masters of their game and can handle any situation in a simplified manner.
They are able to combat any issue in safety surfacing and accomplish a successful safety surfacing area in any challenging environment. Working for such a long time has made them capable of developing genuine pricing for the services.
You can trust us with a range of prices. You will not find our services overpriced if you compare us with other service providers. People prefer us as we understand our unique desires, and our experts can make their dreams turn to reality.  So, contact our safety surfacing experts right now and get the best safety surfacing services in America.
Below is our list of additional services: