Port St Lucie's Best Poured-In-Place Rubber Installation Services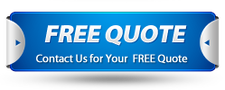 Poured-in-place rubber as a safety surfacing material is getting great appreciation. This is because poured-in-place rubber offers higher safety from falls and types of equipment. Kids should play in the playground freely without being worried about getting injured.
That is why; an important step in playground construction is to get safety surfacing done. Selecting the right material for playground safety surfacing can help you form a safer environment for the kids to play in.  Port St. Lucie Safety Surfacing installs premium playground safety surfacing that is engineered carefully to ensure safety and designed to meet the customer's requirements.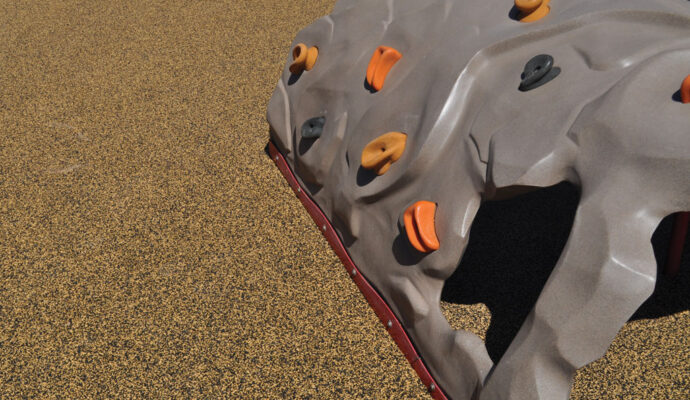 What is PIP rubber?
---
Poured in place, rubber is durable and low maintenance safety surfacing material. It is a two-layer system consisting of a basement of 100 percent post-consumer SBR (styrene-butadiene rubber), which is recycled and polyurethane, and a top layer comprising recycled postindustrial EPDM (ethylene propylene diene monomer) rubber. This rubber surfacing is slip-resistant and UV resistant also. 
What are the benefits of poured in place rubber in safety surfacing?
---
The main aim of the playground should be protective and safe for kids and let the kids have fun. If these factors are fulfilled, the playground can be considered as successful.
PIP rubber provides both these options in a simplified and easy to install manner. If you are looking for safety surfacing, trying PIP rubber can help. Here are some excellent features of PIP rubber, which makes it a desirable choice. Here are features or characteristics of PIP rubber:

Why choose Port St. Lucie Safety Surfacing for any kind of safety surfacing services?
---
At Port St. Lucie Safety Surfacing, we provide highly accessible and reliable safety surfacing services. We believe in presenting top-quality materials which will work for longer time spans. We offer safety surfacing services in all 50 states of America. Our consultants are spread throughout the nation. You can contact our safety surfacing experts at us anytime for any issue. We have an experienced team of qualified safety surfacing experts who will work together in a unified and simple process to make and design wonderful and unique playground surfaces.
We can complete your safety surfacing project from beginning to end. Being capable and having great knowledge enables us to make every project a huge success. We assure you that each and everything will be done according to the desire of our customer. It is a common saying that we are what we repeatedly do. The workers here have made it a habit to work effectively, providing efficient solutions to all. Our company uses only safe and most reliable materials for safety surfacing. Also, we use machines to deliver effective results in less time.
So, what are you waiting for? Grab the amazing deals and offers we have for you. We will be delighted to serve you with the best quality materials.
Below is our list of additional services: