Port St Lucie's #1 Playground Safety Surfacing Installation Services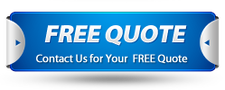 As minor cuts and bumps are normal, there are three main factors that help regulate how critical a fall injury will be. These include;
The surface of the playground

The speed of the fall

The distance of the fall
Falls can't be controlled by the grown-ups but, you can control the surface they play on and the equipment. The children have to be protected from the disastrous effect of the accident caused during play. An expert at Port St. Lucie Safety Surfacing can educate you on the safe playground surfaces available.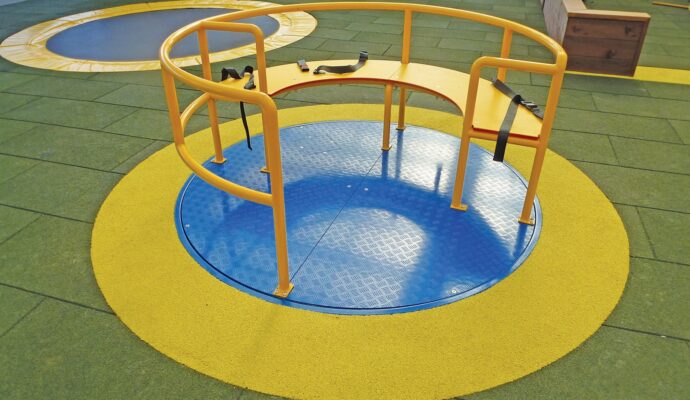 Loose-Fill Playground Surfaces.
A playground surface that has loose-fill materials consists of moveable components. There are two types namely; loose-fill rubber and engineered wood fiber. These two solutions have outstanding shock absorption properties and are affordable too. They however have to be maintained regularly so as to keep the surface leveled and safe. This Playground Safety Surfacing has to be replaced annually since the material trails away. But apart from this, they are an excellent safety surfacing option for your playgrounds are as follows;
If compared to the engineered wood fiber, the above rubber is more durable – they do not decay. This recycled rubber is excellent not only to the environment but by choosing it, you won't need to replace it regularly. Rubber naturally retains heat and cold, therefore, during the hot temperatures, it will get hot. This makes such a playground uncomfortable to play on but in terms of shock absorption, it is great.
It is a non-toxic, affordable and beautiful playground surface solution that is readily available. Before installing it, ascertain that it clears of pesticides spray and any other harmful chemical. It has to be refilled or replaced every year.
These are surfaces that are made from unitary components that are bound and fixed as in turf or tile. The examples of unitary playground surface are;
Concrete.
Rubber tiles.
Poured-In-Place rubber.
This type of playground surface is overall preferred because of its unitary characteristic. This feature makes the surface easily accessible to all including those with mobility disabilities. Not all unitary Playground Safety Surfacing is proper for all playgrounds. The unitary playground surfaces are;
Concrete: This surfacing is best suited for outdoor fitness areas and sports courts because of its predictable friction grip.  In such places where there are vigorous activities, friction should be minimal.
Rubber Tiles: The advantage of rubber tiles is that they offer soft-cushioning of the surface and ease of movement. Rubber tiles are a safe and durable playground surface especially in indoor activities like the gym. This safety surfacing is easy to install, clean, and replace in case one wears out.
Poured-In-Place Rubber: This is the best and easily accessible playground surface. It is flexible and can be designed to achieve a customized look. It is smooth, uniform, and meets the critical fall height standard. Poured-in-place rubber is also great in shock absorption.
There are several things you need to consider for ensuring playground safety. However, regular inspection of equipment is not the only thing you need to do. Most of the time playground floor is hard which can cause immense damage. And this is where playground safety surfacing comes in. However, for the best results, you'll need the support of professionals like Port St. Lucie Safety Surfacing for this. Throughout the nation, we offer the best and highest-quality surfacing services. Whether you want safety surfacing for the community playground or for the school playground, we can help.
What safety surfacing materials are suited for playgrounds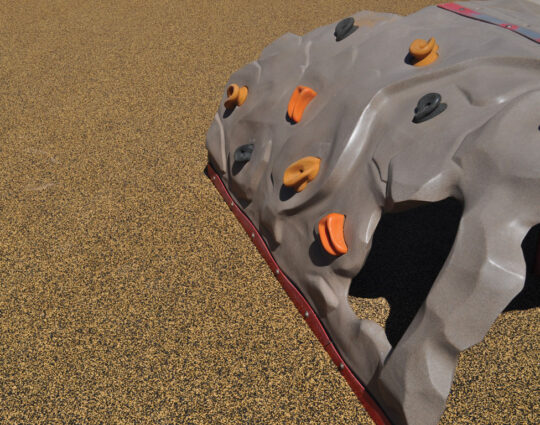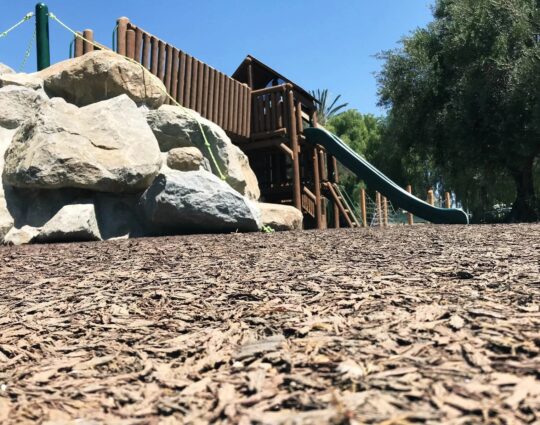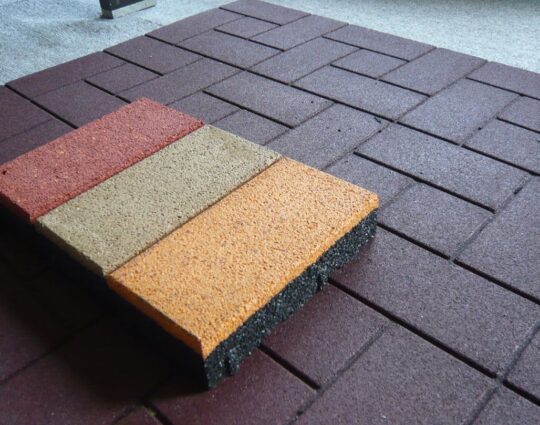 Why choose us?
---
We are the most trusted safety surfacing company in your city and throughout the world. To ensure that our consumers are never disappointed, we never compromise on consistency and only use the highest-quality materials and equipment. 
Our highly qualified and seasoned consultants are the best in the industry and have delivered high-quality services for a long time. There will never be a reason for you to be unsatisfied if you seek assistance from us.
Our staff is friendly and professional, so being in touch with us is never a problem. We can help you choose the color, pattern, and type of the safety surfacing material which is perfect for you. So, if you're influenced and need a service or have any questions, connect with us now.
Below is our list of additional services: