Best EPDM Rubber Installation Services in Port St Lucie, FL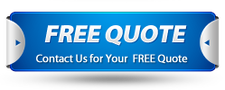 Whether it's a playground or some other place with hard flooring, it's essential to install safety surfacing. Because the safety surface can protect the kids playing over the ground by reducing the impact. And EPDM rubber surfacing is the best option to opt for if you want to improve safety. EPDM rubber is cost-effective, comfortable, non-slippery, and can be installed on various ground types including crushed stones. Port St. Lucie Safety Surfacing is the well- known firm for installing top-quality surfacing. We provide you the best flooring for your space where you live, rest, play.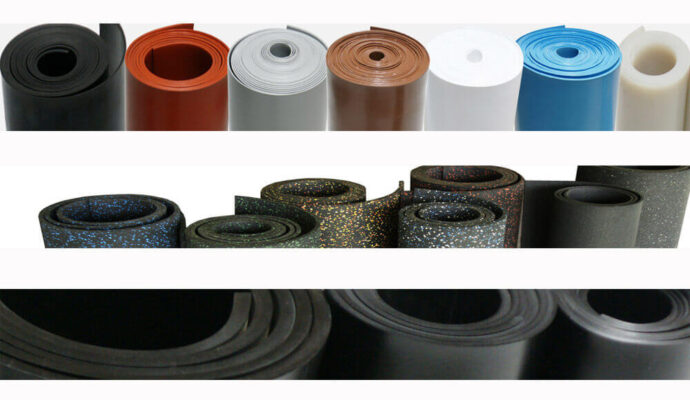 What is EPDM Rubber?
It stands for Ethylene Propylene Diene Monomer. It is a form of synthetic rubber. It is resistant to harsh weather conditions, which makes it capable of being used for outdoor spaces like playgrounds, golf courses, pool decks, and many more.
The primary molecules of this rubber, ethylene, and propylene, are extracted from natural gas and oil. So, it is recyclable and cannot harm the environment. It is available in a good range of bright colors. It can be installed in any shape. It does not react with chemicals, so it is safe for kids when we mix some colors to make a blend that is eye-catching and looks great for your area.
Advantages of EPDM Playground Surfacing:
---
Safety: Most of the accidents or injuries end up being severe due to the hard surface. EPDM flooring eliminates these problems due to its cushioning property. It is non-slippery, which helps kids to play without any worries. Safety is the most concerning subject when you choose any material for your space. So, this type of surfacing is the need of the hour.
Absorbs noise better: Noise from the playgrounds located in the residential areas or from the equipment creates an unpleasant environment. This rubber can absorb a variety of sounds produced during playing or other recreational activities.
Durability: It is a highly durable material. It does not tear off easily. Its life expectancy is about 50 years if maintained properly. In this way, it saves your money. It is a great alternative to traditional floorings.
This type of rubber flooring is porous due to water drains efficiently and avoids any kind of flood. It is seamless, which makes it suitable for specialized people to visit public areas like parks, play areas, many more.
It requires very little maintenance as compared to other types of flooring materials. They do not displace from their space and can be recycled.

It's eco-friendly as it does not emit any chemicals that may cause skin allergies or any other health-related issues.

It can readily withstand high temperatures and harsh weather conditions. It cannot tear off.

This surfacing is stain-resistant, and you can clean it with soap and water.

As it is porous, water can seep into the ground, so it prevents the growth of microorganisms like fungus and bacteria.

It can be customized to give an aesthetically pleasing environment to your area.

It is a copolymer, which means it can be stretched and will return to its original shape.

As you know, water cannot penetrate it, and this property is used for preventing leakage of flat and low slop surfaces.

It shows low electrical conductivity, due to which it is used in ventilators and air conditioners.

It is UV resistant and stable within a variety of temperature ranges.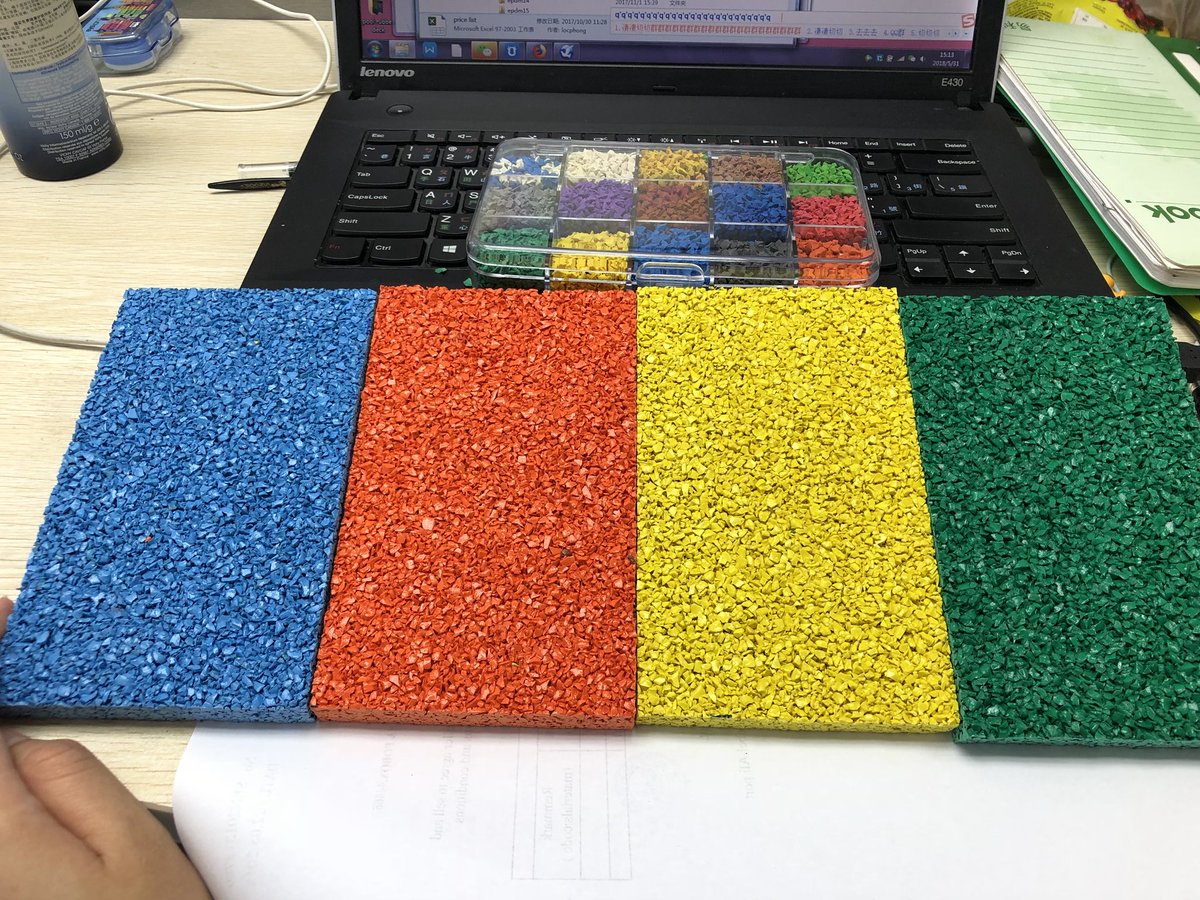 What is EPDM Rubber used for?
---
It is one of the most multipurpose solutions available in the market. It can enhance the beauty, safety, and durability of the space where it is installed. It is super versatile and is fine for residential as well as commercial use. It is a good alternative for outdoor spaces that face exposure to sunlight and moisture. Some of the uses of it are given below:
This rubber is temperature resistant which makes it capable of making tubing, seals, gaskets, etc.

Due to its elasticity that makes it is used in the manufacturing of hangers of vehicles.

It is used as the surfacing of playgrounds for safety purposes that help to lessen fall injuries, and kids can play without facing any barrier.

It shows insulation power, so it is used in electrical gadgets. It can be used for parts of the water system, connectors for wires, hoses, etc.

It is waterproof, so it can be used in the surfacing of pools, seals of doors, liners of tanks, etc.

This type of rubber is flexible and can attain harsh weather conditions, and it is used for making seals, brake systems, bumpers for automobiles.

It is non-slippery and can be used in the surfacing of pool decks.
Cost EPDM Rubber installation
---
The cost of this type of surfacing varies depending upon the type of surface. The average range of it is $5 to $10 per square foot. It does not include the cost of preparing surfaces, like the removal of existing material.
Why choose us?
---
Port St. Lucie Safety Surfacing is a certified safety surfacing installation expert. Our all-surfacing services work according to ASTM standards. We can bring your indoor or outdoor spaces to life with style, design, and some pop-up colors. We deal with all the worthy surfacing that are reasonable for price and quality. We use unique and innovative technologies that open up a world of different and attractive designs for your areas.
Our rubber surfacing services are spread all over the nation. Our experts give you proper guidance that works for the maintenance of surfacing for a long time. We provide the finest quality rubber for surfacing purposes. We have a diverse workforce that enables us to solve our customer's problems easily. We always stand behind our customers to support them and provide them 100% guaranteed products as it is understandable that customers are the most and detachable part of any business's success.
If you are looking for environmentally suitable surfacing options for your residential or commercial space, get in touch with us. Our professionals help you to select flooring that suits not only you but also your budget. Contact us, and we are all ears for you.
Below is our list of additional services: